CALEB PRICE MUSIC
Son | Redeemed | Worshiper | Artist | Adventurer | Cultural Connoisseur
Worship Leader and disciple-maker, who is passionate about theologically-rich worship, equipping and developing faithful leaders to lead and serve the local church.
God began to move my heart towards worship ministry during my Sophomore year in college at Palm Beach Atlantic University. Two of my close friends played with the worship band at my church and I wanted to be "a part of the band." But they already had two guitar players and a 3rd would've been chaos. The Worship Pastor approached me about playing keys one Sunday (a friend mentioned to him that I played piano). I jumped at the opportunity telling him I could play piano/keys. Little did he know, I had started taking my first piano class only 3 weeks prior to our conversation. Needless to say, he was full of grace and patience towards me and subsequently I spent many hours in the practice room. It's incredible to look back in hindsight to see how God used my lie and inability to play piano to grow my love for Him, my knowledge and understanding of worship and to ultimately fulfill his purpose in my life to point people to himself through song and worship.
In 2011, I began a Residency with Austin Stone Worship, a ministry of the Austin Stone Community Church. It was during this time that God began to shape my heart to understand the role and responsibility of a Worship Pastor. He has used faithful men to pour into me, to grow my musical and communication abilities but most importantly to remind me that my character and heart are of far greater value than any musical skill I could ever possess.
As a Worship Resident I had the privilege to lead worship, be discipled while developing/discipling other Worship Leaders through the Worship Development Program.
I am currently serving as a Worship Leader in Los Angeles, CA and as an Itinerate Worship Leader to local churches, camps and retreats.
Why worship through song?
Music and song have always played a significant role in the life of the Church. Singing in response to God's character and work is nothing new to the modern Church. All throughout scripture we see people praising God through song. We also see in scripture God's people singing songs to remind and point their hearts to what is true of God and in turn, what is true of them as the people of God.
Pastor John Piper once said, "Worship is the goal and fuel of missions: missions exist because worship doesn't." I remember reading this statement for the first time and processing what this means for us as the church. At the time, I was reading through Mark 14 and I believe God taught me something so foundational to my faith while reading that day.
For the first time, I began to see the great significance and connection between worship and mission. Let me set the stage for you. We have Jesus with his disciples sharing their last moments together before he (Jesus) begins to embark on the hardest and most important mission the world will ever know (taking the sins of the world upon his shoulders on the cross).
And what do they do? THEY WORSHIP. He gathers with his community (his disciples) to spend time in prayer/thanksgiving, take communion, to teach and then they sing a hymn together. If the God/man, savior of the world, saw it most appropriate to spend his last moments (before his journey to the cross) fueled by worship, how much more do we as fallible, broken and fickle humans need corporate worship? Worship is so much more than singing but it is no less.
Worship music is PORTABLE AND SUNG THEOLOGY. As we gather corporately to worship through song, we are declaring the marvelous works and character of our great King. The songs that we sing are fuel and reminders for us as we seek to live in obedience and on mission to make disciples of all nations. Each time that I lead worship through song in a corporate setting, not only do I have the privilege of pointing people to Jesus by reminding those around me of Gospel truths, but also the opportunity to remind my forgetful heart of who God is and who I am in Christ.
TESTIMONIALS
"Caleb is one of the most energetic and faithful individuals I've ever met. These characteristics, coupled with his fervor for the Word of God, give me the utmost confidence that whoever he stands in front of as a worship leader will have their heart's affection and mind's attention stirred toward Jesus."
Chris Collins
Director of Worship
Austin Stone Community Church - Austin, TX
"I've worked with many different worship leaders, and I can honestly say that working with Caleb was one of the most enjoyable experiences that I've had. Caleb is a gifted worship leader who plays incredible music. But even more than that, he is a guy who loves Jesus and wants those he is leading to do the same. He not only plays music, but teaches the people he leads what it means to be with God and enjoy His presence."
Kyle Easley
Lead Pastor
Grace Bible Church - Nacogdoches, TX
"I honestly don't know what I would have done without Caleb Price over these last few years. Not only is Caleb a great worship leader, he's a great leader, recruiter, and culture creator. In our time together I've watched Caleb build an incredible band, form a worship culture from scratch, all the while training up other worship artists. He's an immediate asset anywhere he goes and I'm grateful for his impact on our church."
Scott Frazier
STUDENTS - West Campus Director
Austin Stone Community Church - Austin, TX
"Caleb has led worship for us a number of times, and each time his musical talent, leadership and experience blessed our congregation. Besides musically gifted, he is also organized, communicative, and easy to work with. He brings a biblically faithful, humble attitude to the task of worship leading, and led our team (none of whom he knew beforehand) extremely well. His personal love for Christ, and relationship with Christ, shine through as he leads both the team and the congregation in worship. I highly recommend him."
Rob Brooks
Senior Pastor
University Bible Church - Los Angeles, CA
"Caleb has led for our church several times and each time he has done a great job. He is a good musician and an even better leader. His love for Jesus is apparent while he leads our people. I love how intentional he is at getting better himself while at the same time helping our band grow."
Blake Chilton
Lead Pastor
Declaration Church - Bryan-College Station, TX
"Our experience with Caleb leading at our college ministry's Fall retreat was very worshipful. Caleb was very thoughtful in the selection of songs as he helped our students engage with God and prepare their hearts to hear from Him before and respond to Him after the messages. He was also just a joy to be around and really engaged with our students as well. We will definitely look for opportunities to have him back!"
Doran Schoenhals
Senior Staff
University of Texas - Cru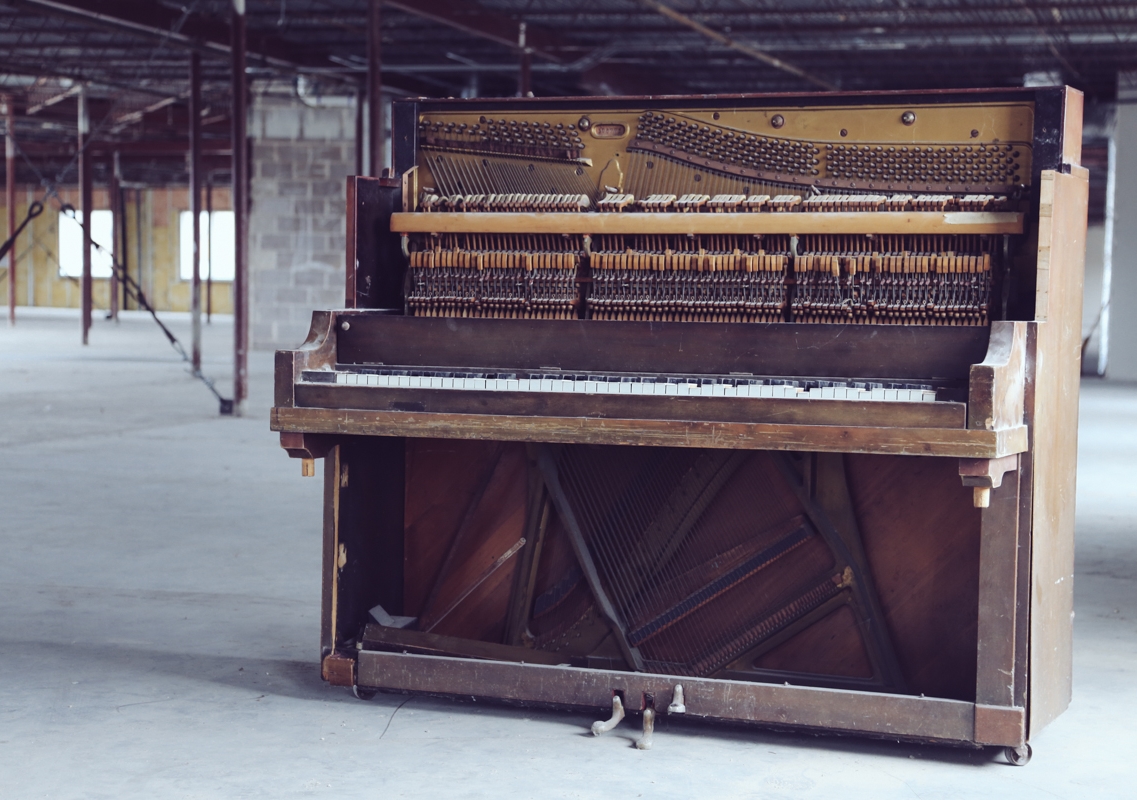 CONTACT
Thank you for visiting my web site. For booking inquires, please fill out the following form with as much information as possible.
For all other general inquires please email me at the address listed below.
To learn more about the Austin Stone Worship Development Program click here.